He has given you a taste of his works with Diamond Platinumz (Kwangwaru) which you clearly loved for it has been trending ever since it dropped on different music platforms. He went ahead and added another to the list, with our very own Willy Paul (Pili Pili rmx) one that had some typpa 'drama', but such a beautiful song and did I mention the one that he was featured by Krizbeatz (911) plus Yemi Alade?
Yeah there's that too and now, word is, he is the works with our finest act Nyashinski and we just cannot help but picture the dozens of outcomes for this particular collaboration.
They are both really good and creative when it comes to lyrics writing, and before you even think about disagreeing, listen to a number of their latest tracks, for instance 'Bebi BeBi' by Nyashinski was on its own level, a composition so beautifully put out and if that does not get us winning the argument, then may we suggest you take it back a little and sample the rest of his music?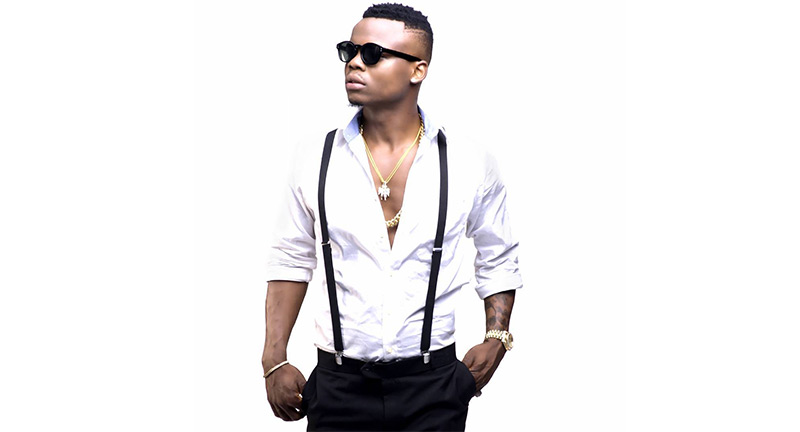 Harmonize on the other hand with no doubt has blossomed so beautifully in the industry and without a doubt his creative skill speak for itself. You love 'Kwangwaru' don't you? There you have it he is the brain behind it well of course with the help of his team all involved but he did compose it.
When it comes to their voices and performance, they are both on levels we can never doubt. So now do you see why the mind keeps thinking and rethinking on the particular scenario? From time to time they drop a number of surprise tracks those which we did not know they had it in them to create, different styles that get us appreciating diversity and loving them even more. From where we are seated, there is so much power in this particular collaboration a fact, we are sure they already know, and that is why this particular word is already on the streets.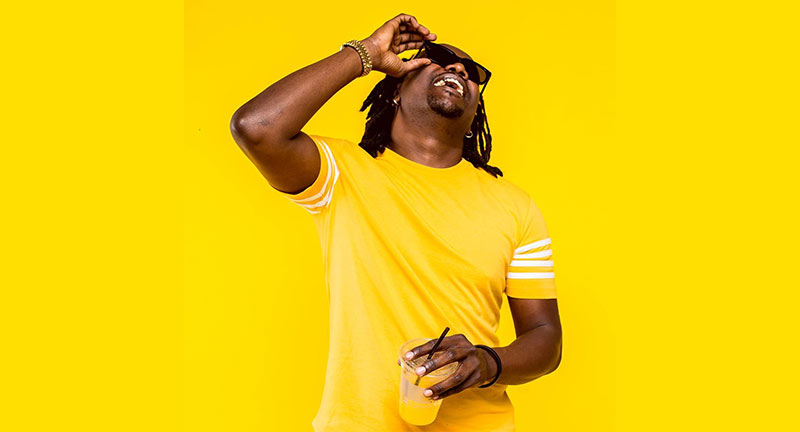 Well and if we decide to slightly highlight the power each hold, in their regions and beyond in terms of fan base, we will spend a whole lot time trying to analyze it so in terms of simple mathematics, they have an extremely large pool of fans that cut across the globe!
Well for what is worth, it will not hurt to have such beautiful and powerful music to listen to every time, who else is with us on this?